About Skycom Avionics
Established in 1982, Skycom Avionics, Inc. continues to be a leader in avionics installations, sales, and services and your source for the latest in aviation technology. Our experienced Avionics Technicians and Installers are certified in advanced avionics installations and applications and hold current Repairman Certificates.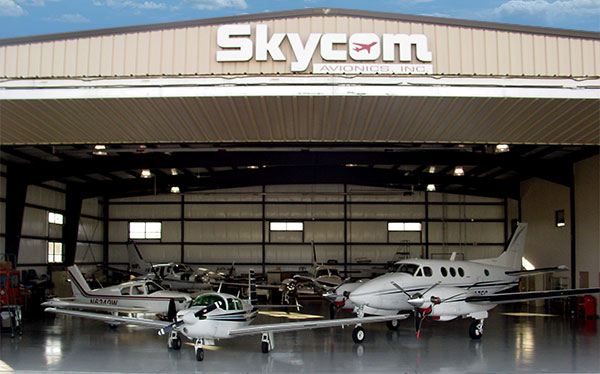 Skycom Avionics Hanger
Skycom Avionics, Inc. is a domestic FAA Certificated Repair Station (NC5D062N) located solely in the United States operating under FAR Part 145 with the following class and limited ratings:
Radio Class 1, 2, and 3
Limited: Instruments, Radio, Airframe, and Powerplant
In November 2001, Skycom Avionics completed construction on a brand new, state-of-the-art facility located at Waukesha County Airport/Crites Field. Our new, all-steel hangar complex has 10,000 square feet of hangar floor/avionics installation space, along with a separate 1,500 square foot avionics lab. Our ramps in front of the hangar are paved with asphalt and lighted by floodlights.
For your convenience, we have two tie-down spaces available on our ramp directly outside of our hangar and a key drop box located next to the service door (just north of the hangar door).
Skycom Avionics, Inc. Certified Dealer List
Garmin
www.garmin.com/en-US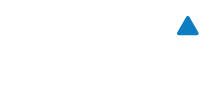 Aspen Avionics
www.aspenavionics.com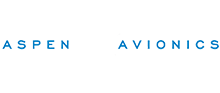 Genesys Aerosystems
Formerly S-Tec/Cobham Avionics
PS Engineering
www.ps-engineering.com

JP Instruments
www.jpinstruments.com

Sandel Avionics
www.sandel.com

Shadin Avionics
www.shadin.com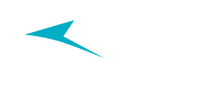 Skycom Avionics Member Afiliations
AEA
Aircraft Electronics
Association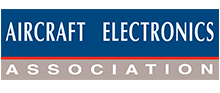 AOPA
Aircraft Owners &
Pilots Associations

NATA
National Air
Transportation Association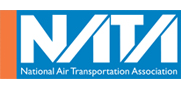 USCC
US Chamber
of Commerce

WATA
Wisconsin Aviation
Trades Association